London. Dubai. Hong Kong. Akrivis Law Group, PLLC can guide your business across the globe. From setting up operations overseas to creating a regional distribution network or entering into a private equity joint venture with foreign partners, our experienced attorneys can guide you and offer sophisticated yet practical solutions.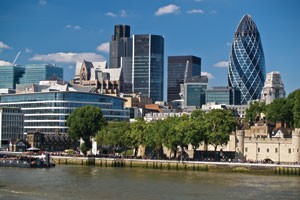 Akrivis Law Group's International Commercial Transactions practice offers a wide range of services for businesses large and small. Irrespective of whether you are a high-tech start-up about to enter into your first overseas transactions or an established public company looking to expand overseas, our team can assist you in achieving your objectives in a timely and effective manner. We also counsel foreign corporations on how to establish or expand their presence in the U.S. most efficiently and in accordance with applicable laws and regulations.
Our lawyers possess the legal know-how, experience and skills to handle sophisticated multi-jurisdictional commercial transactions. We have experience working on transactions and engaging foreign counsel around the globe, and our lawyers have particular knowledge of critical emerging and frontier markets such as those of the Gulf Cooperation Council (GCC) region and Latin America. Furthermore, our foreign language skills and familiarity with the business culture of many other regions allow us to better assist our clients prevent misunderstandings and improve efficiency in structuring and implementing cross-border transactions.
From Washington to the world, utilizing our vast experience and our connections with some of the most reputable lawyers and law firms around the globe, Akrivis Law Group can help get you where you want to go.
Doing Business Overseas
Our team is highly experienced in helping businesses take the crucial step to go overseas.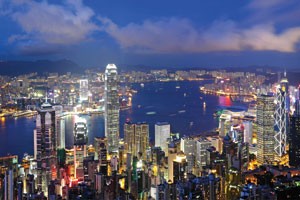 From determining the legal vehicle for entering into the new market, be it a distributorship, franchise, licensing or other arrangement, all the way to drafting and negotiating agreements with local partners, Akrivis Law Group can guide you through this exciting yet challenging phase of your business' growth.
More importantly, we can help on issues such as: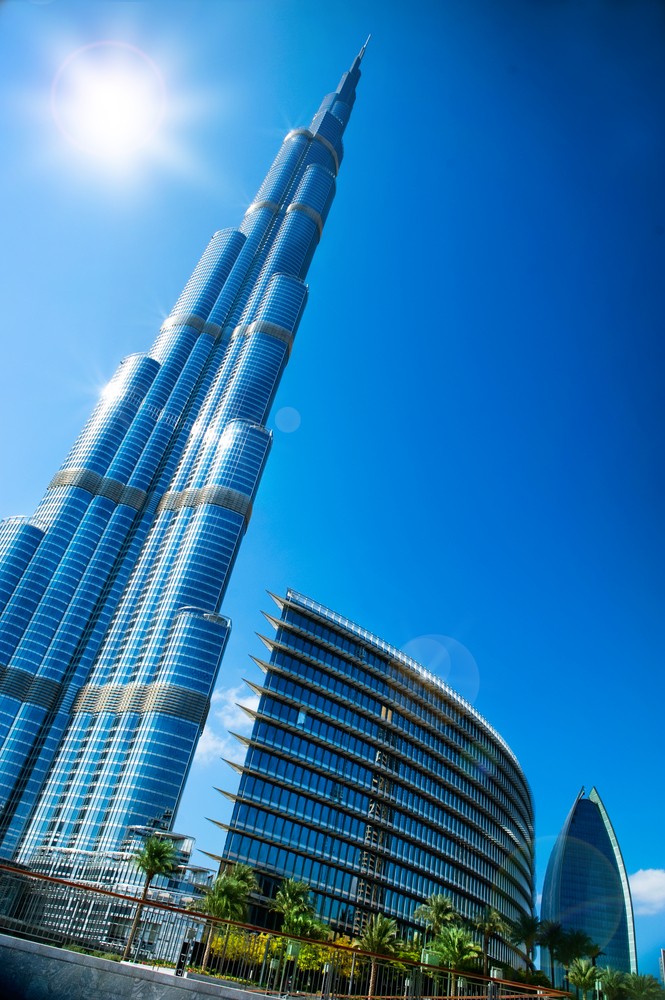 Middle East / North Africa (MENA) Practice
The Middle East North Africa (MENA) region is of particular importance to Akrivis Law Group. We regularly advise entities in the Middle East on U.S. legal issues, and our attorneys have intimate experience with outbound work in the region, particularly the GCC. The firm's expertise goes hand in hand with our key competence in areas such as business & commerce, energy & projects, trade sanctions and regulations, and construction. We are involved in issues regarding a joint venture for the establishment of a tertiary medical center in the Persian Gulf region and are continually involved in banking issues related to the UAE and Kuwait. Examples of other services we can provide are:
From Abu Dhabi to Istanbul, we can offer you our broad knowledge and in-region experience to help you every step of the way with our exceptional insight into this critical, often poorly understood part of the world.