Norkin Joins Akrivis Following a Distinguished Nearly 20 Year Career as a Prosecutor for the U.S. Department of Justice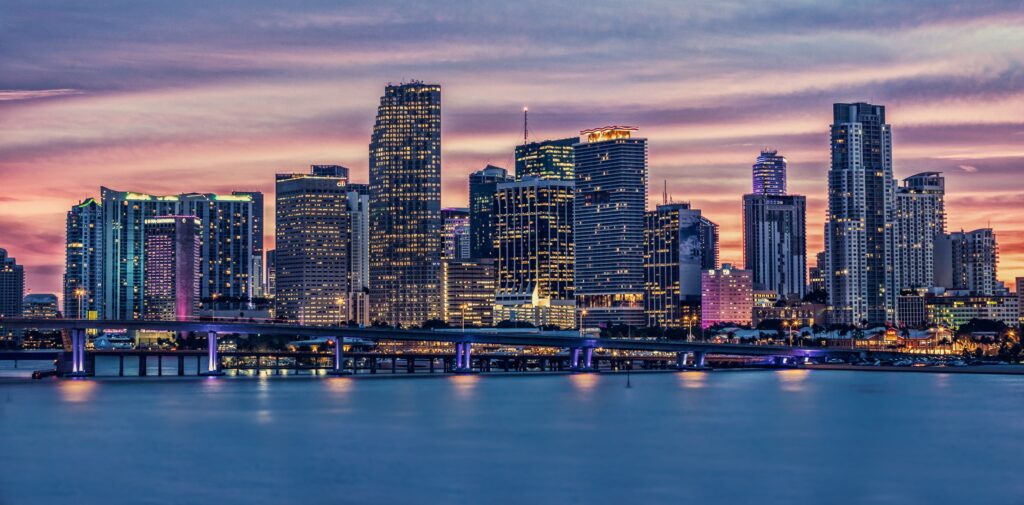 WASHINGTON – November 1,2022 – Akrivis Law Group, PLLC announced today that it has hired Walter M. Norkin as Head of the firm's International Defense Practice.  Mr. Norkin will also lead Akrivis' newly opened Miami office.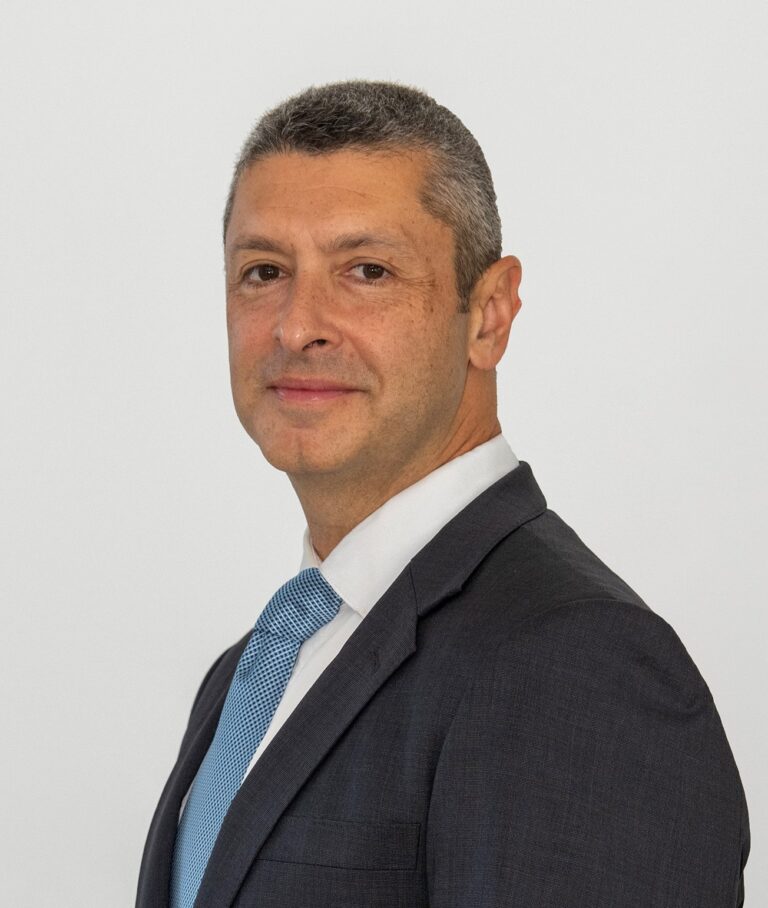 Mr. Norkin joins Akrivis following a successful and distinguished career in the U.S. Department of Justice spanning nearly 20 years. He began with the U.S. Attorney's Office in the Eastern District of New York (EDNY), where he became Chief of the International Narcotics and Money Laundering Section, indicting Joaquin "El Chapo" Guzman Loera and overseeing the prosecution of international drug cartels and money laundering schemes. Mr. Norkin was later named Deputy Chief of the Business and Securities Fraud Section of EDNY, where, in addition to overseeing the significant fraud and FCPA cases for which EDNY is well-known, he led the prosecutions of securities, bank, and wire fraud violations and investigations of registered brokers and officers of publicly traded companies. After a successful almost 10-year stint at EDNY, Mr. Norkin relocated to Miami, joining the U.S. Attorney's Office in the Southern District of Florida (SDFL) where he continued his success and became the Office's go-to prosecutor for sensitive and high-stakes cases, such as SDFL's investigations and prosecutions of Central American politicians and business leaders, the assassination of the former President of Haiti, and money laundering investigations targeting corporate defendants.
Mr. Norkin's practice will leverage his significant experience in representing clients in international criminal prosecutions and white-collar defense matters.
"We are very excited to have someone with Walter's experience and expertise join Akrivis and lead our expansion into Miami area," said Farhad Alavi, Akrivis' Washington, DC based Managing Partner. "As the second former federal prosecutor to join the firm, he bolsters our already strong offerings in white collar defense, while further solidifying the enforcement component of our preeminent sanctions and export practice."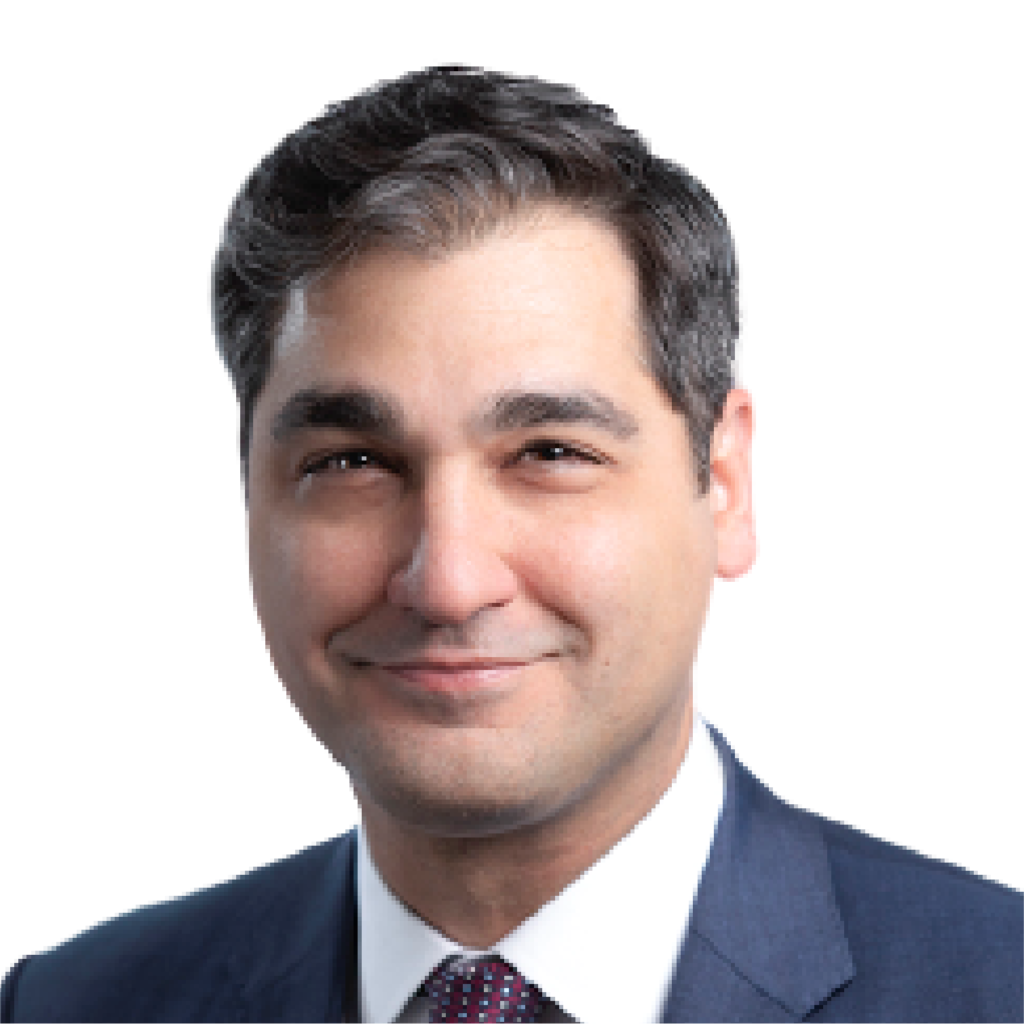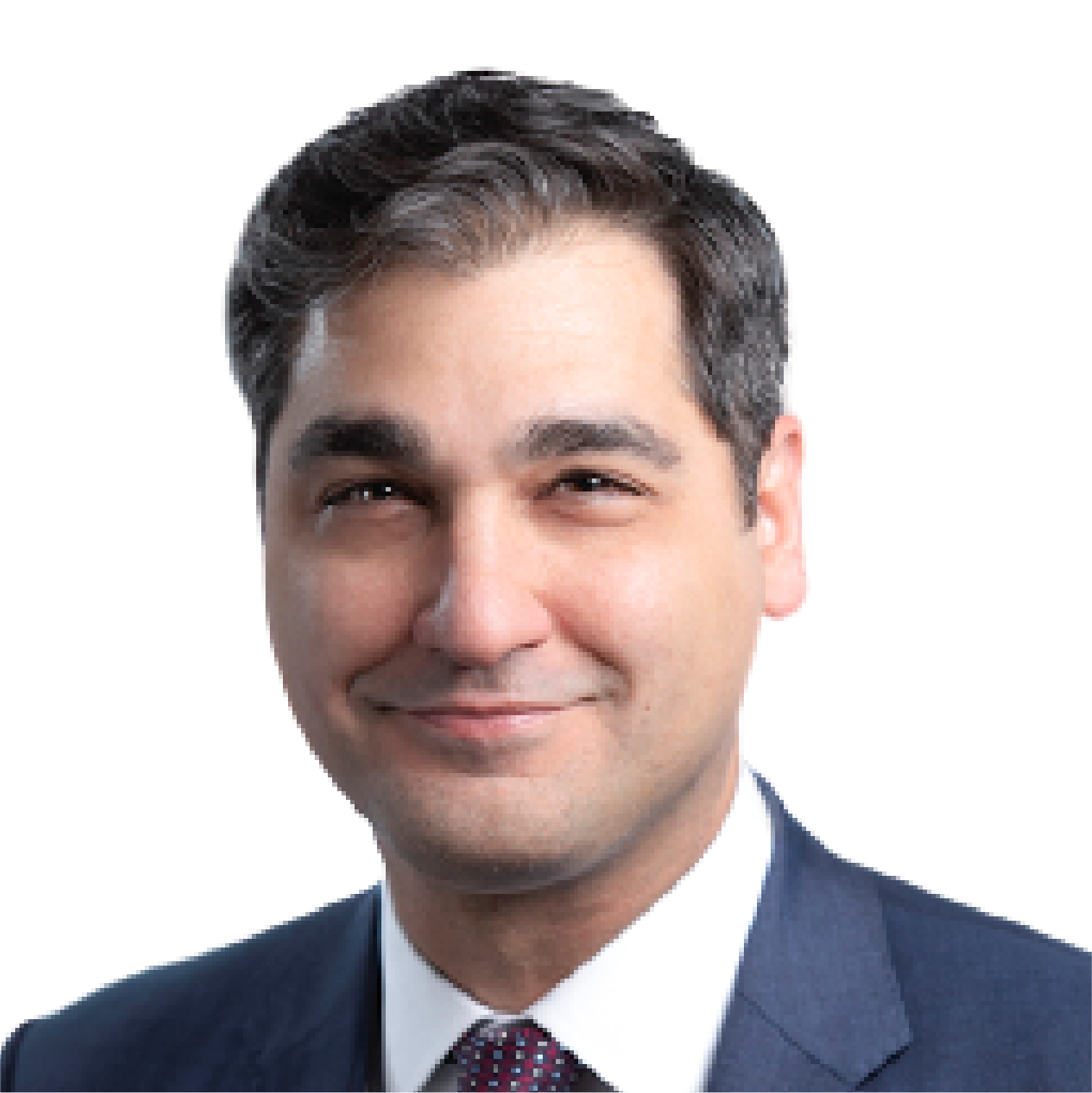 "I'm thrilled to be teaming up again with Walter," said Sam Amir Toossi, the firm's Head of White Collar Defense and Commercial Litigation.  "He's an incredibly thoughtful and creative lawyer, and he brings a wealth of experience that will enhance our white collar practice.  Also, by opening our Miami office, Walter will be well-positioned to bolster our flourishing practice in anti-money laundering, healthcare fraud, cryptocurrency, and sanctions."
"After almost 20 years in the DOJ, I was looking for the right team to join — a firm that was both nimble and had experienced lawyers who would complement me in representing clients looking for the best counsel in international crime and white collar matters," Mr. Norkin said.  "I found that team at Akrivis.  I'm looking forward to working again with my friend Sam Toossi, a talented and hard-charging litigator I got to know at EDNY, and to be able to rely on Farhad's vast expertise in sanctions and export control law and the intricacies of the D.C. regulatory world." 
Akrivis's Miami office will be located at One Southeast Third Avenue.
About Akrivis Law Group, PLLC
Founded in 2012 in Washington, DC, Akrivis represents clients around the United States and the globe ranging from public companies to high net-worth individuals.  The firm also maintains offices in New York and Miami. For more information, please visit www.akrivislaw.com.