We are pleased to announce Akrivis Law Group that our client Engro Polymer & Chemicals Ltd. (EPCL) has been officially removed from the U.S. Department of Commerce Bureau of Industry & Security's (BIS) Unverified List.  The change took effect on December 16, 2022 and was published in the Federal Register. A copy of the final rule can be found here.
EPCL is a subsidiary of Engro Corporation, one of Pakistan's largest companies publicly listed in that country's stock exchange. EPCL is the country's largest producer of Poly Vinyl Chloride (PVC). Engro is the successor of Dow Chemicals' former operations in that country, and like its subsidiary EPCL, is minority owned by Mitsubishi Corporation. EPCL was added to the Entity List in October 2020 as the BIS was unable to check the bona fides of certain shipments to the company.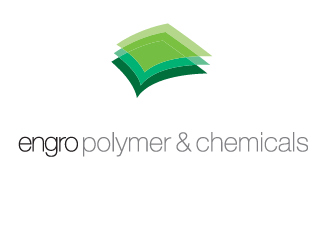 "We are extremely pleased by the BIS's decision to remove EPCL from the Unverified List" said Akrivis partner Farhad Alavi, who spearheaded the firm's representation of EPCL in this matter. "This removal is our second major removal of a BIS list this year, following the removal of a client from the Entity List, and our third major removal in the past several years, bolstering our position as a go-to law firm for list removal."
Please contact falavi@akrivislaw.com or call +1.202.686.4859 for more questions. This post is for informational purposes only and is not legal advice. As the facts of each case can vary no outcome is guaranteed.