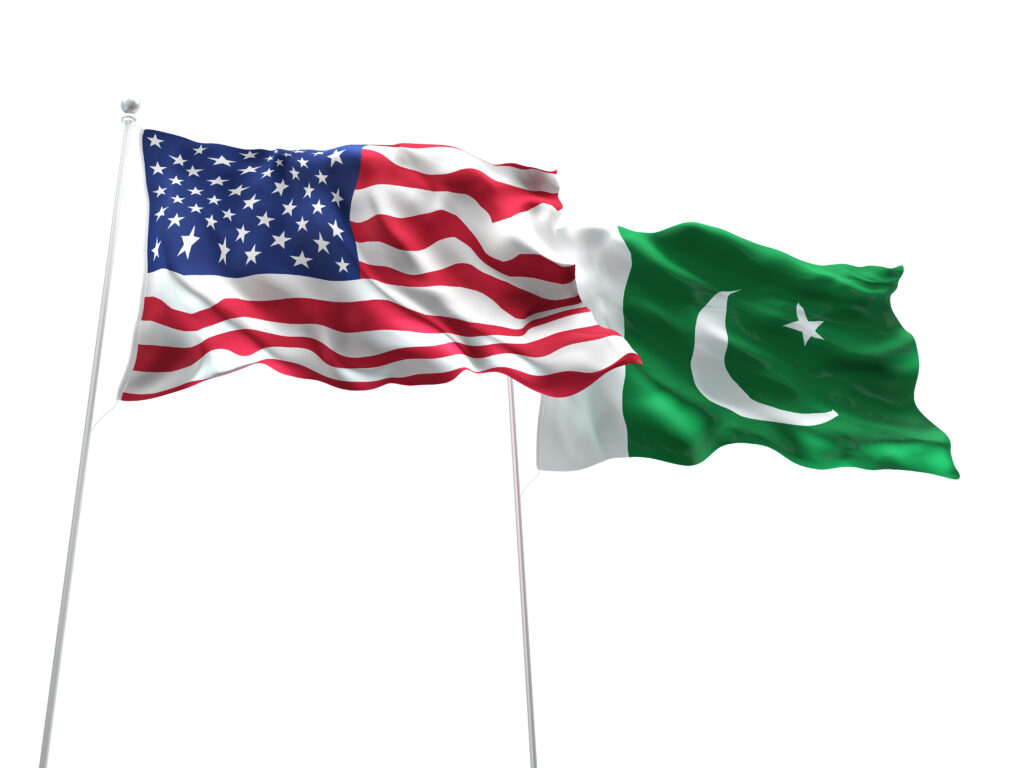 We are proud to announce that we secured the removal of Akrivis Law Group, PLLC client Technology Links Pvt. Ltd. from the U.S. Department of Commerce's Bureau of Industry & Security (BIS) Entity List.
The BIS added Technology Links to its Entity List on September 2018. The well-known Pakistani company retained Akrivis almost immediately thereafter where we quickly began work. We were then notified on the one year anniversary of the designation that the company was to be removed from the list. The removal became effective November 13, 2019.
You can view and download a PDF of our Client Alert by clicking here.