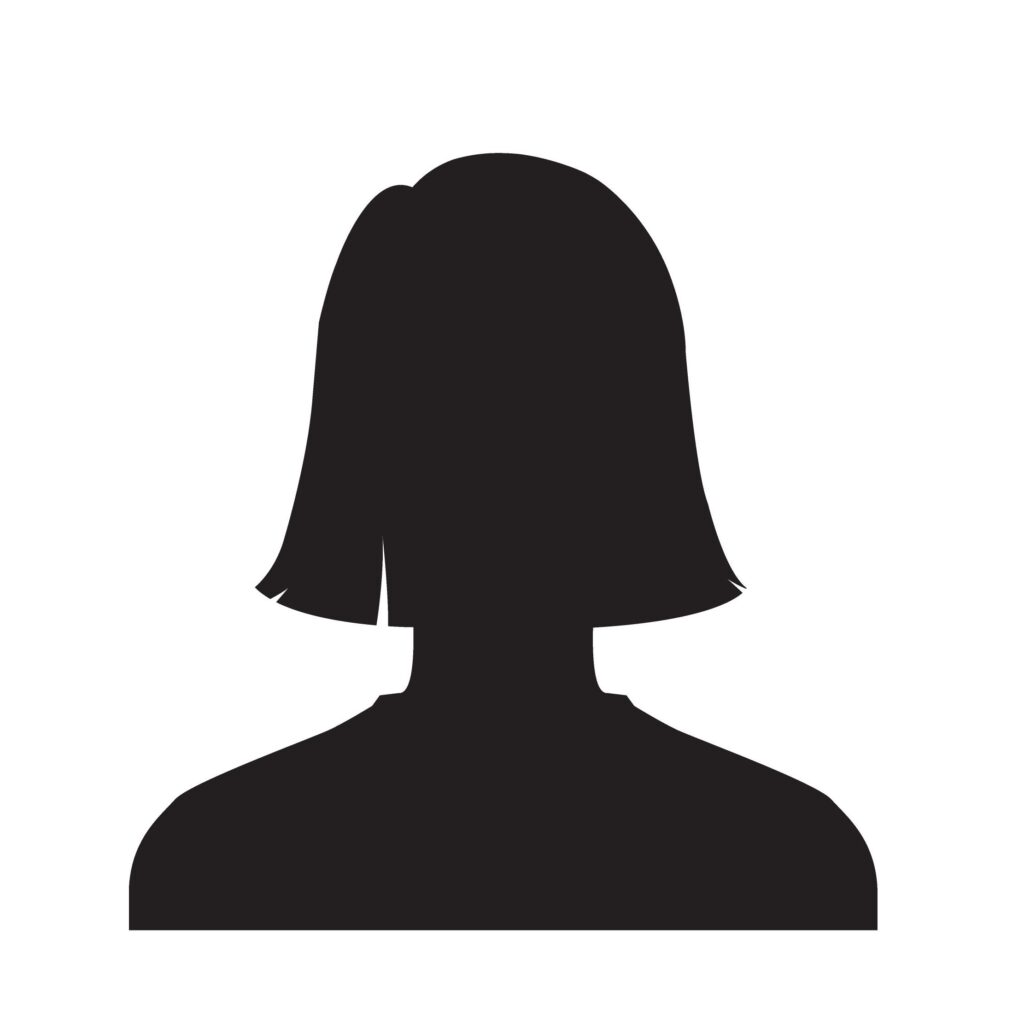 Senior Associate
Phone: 202.464.1553
kconlanbaron@akrivislaw.com
Education:
J.D., University of Virginia
M.A., Political Science, Columbia University
B.A., cum laude, Political Science, University of Michigan
Bar Admissions:
District of Columbia
New York
Kelly Conlan Baron is a Senior Associate at Akrivis Law Group, PLLC, in Washington, D.C.
Ms. Conlan Baron advises clients on matters involving compliance and civil and criminal enforcement of U.S. sanctions, and export controls.
Before joining Akrivis, Ms. Conlan Baron was a Senior Admissions Officer at the University of Virginia School of Law where she evaluated thousands of applications and helped shape five years of law school classes. Prior to working at UVA Law, Ms. Conlan Baron was an Associate at Greenberg Traurig focusing on appellate work before the Benefits Review Board at the Department of Labor. She assisted with appeals dealing with Black Lung disease.
She also worked as an Attorney-Advisor in the Office of the Chief Counsel for International Commerce at the Department of Commerce. Her portfolio at the Department of Commerce included sanctions, services, financial services, customs, WTO matters and Free Trade Agreements. She advised Department of Commerce staff on all these issues and worked as part of the interagency team working on international trade matters, including FTA negotiations. She also worked with Department of Commerce staff to help small and medium sized businesses with issues that arose under trade agreements.
Ms. Conlan Baron started her career as an Associate at McDermott, Will & Emery in the International Trade and Legislative Affairs practice groups. She worked on a variety of trade issues, including sanctions, customs, export controls, anti-dumping as well as a number of legislative issues for firm clients.
Ms. Conlan Baron is an active member of the League of Women Voters and volunteers as an Election Observer in Virginia. She also served as a Human Rights Observer in Northern Ireland during the contentious July Parades in Portadown, Northern Ireland. As a graduate student at Columbia University, Ms. Conlan Baron focused on Comparative Politics specializing in issues of national and ethnic identity and the political consequences of migration.