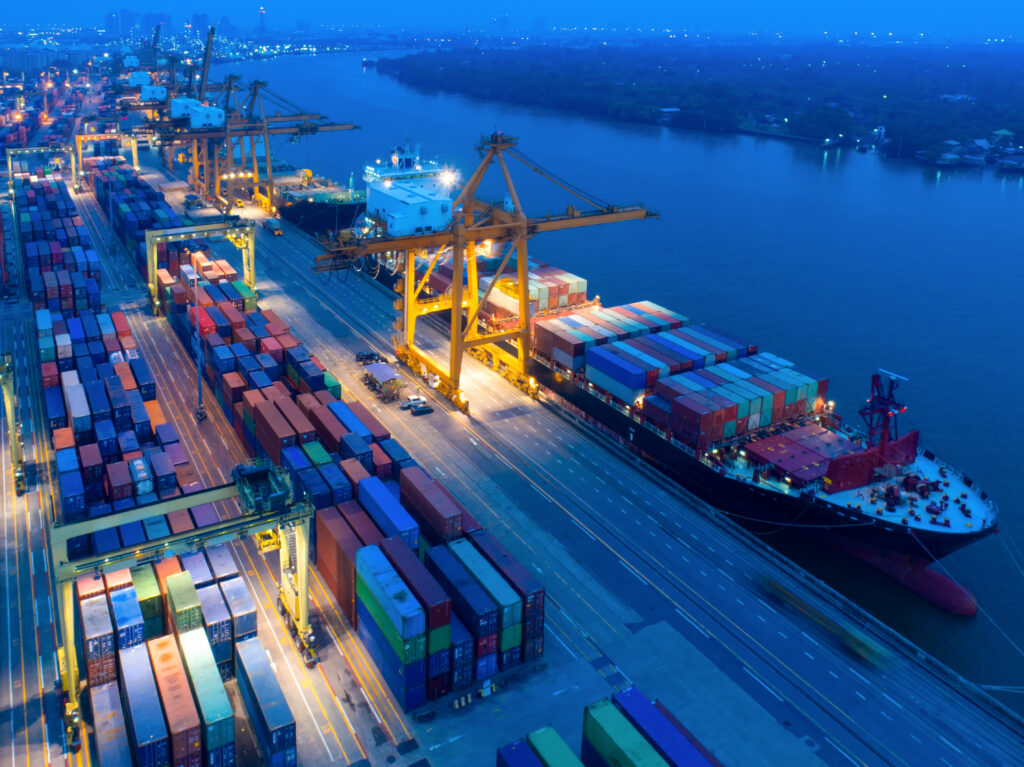 Helping clients identify challenges, defend actions, and accede to compliance and best practices
Companies today must give heightened priority to compliance with anti-corruption laws given the increasing tide of federal enforcement of the U.S. Foreign Corrupt Practices Act (FCPA) by the U.S. Department of Justice (DOJ). We regularly advise clients in the United States and abroad on their FCPA obligations, including recommending the implementation of preventative measures such as compliance programs. If an enforcement action has begun, we can advise on all investigatory and defense aspects.
Anti-corruption laws, however, are not just an American phenomenon. Being an internationally focused law firm where every one of our lawyers has experience working overseas, we are able to provide unique insight on matters inherent to global business. As such, our approach on anti-corruption does not stop at the FCPA. Working with our relationships in Europe and the Middle East, we provide a single solution to our client's global anti-corruption compliance needs, including the United Kingdom's Bribery Act and other directives.
Experience
Our attorneys bring together extensive experience working on FCPA matters in a major law firm setting and the federal government. Our recent FCPA experience includes:
Advising a Dubai-based multinational professional services firm on U.S. FCPA compliance issues
Advising a U.S. company on FCPA issues with respect to operations in the Middle East
Introducing and integrating FCPA compliance into a U.S. manufacturer's internal compliance program
Our staff and global contacts in the investigations, accounting, forensics fields allow us to provide effective and intelligent advice.
Compliance Advisory
The best defense to prevent FCPA violations requires awareness and compliance.  There is no one-size-fits-all approach.  We know what questions to ask and how to make sure you have an FCPA compliance game plan that fits your business and operations. From advising on one-off matters to developing and updating a comprehensive compliance program, we can assist in all such matters, be it within the United States or abroad. This complements our robust practice in trade sanctions, export controls, and other trade regulatory matters.
Investigations and Defense
An effective defense of an FCPA violation allegation should always begin with a thorough but focused investigation. Our white collar experience allows us to lead investigations with an eye to not only identifying what took place, but also taking remedial steps that can act as mitigating factors in defending our clients and also preventing future violations.
Investigation and prosecution for FCPA violations are no longer just a matter for corporations. Individuals are increasingly finding themselves as targets in such enforcement matters. The now famous "Yates memorandum"clearly states that the DOJ will be pursuing such individuals in an effort to highlight the need for and emphasis of accountability.
Our vast experience in defending clients for violations of U.S. trade laws before the Department of Justice as well as insight gained by our lawyers in the private and public sector make us well positioned for defending parties from major multinationals down to individual executives.