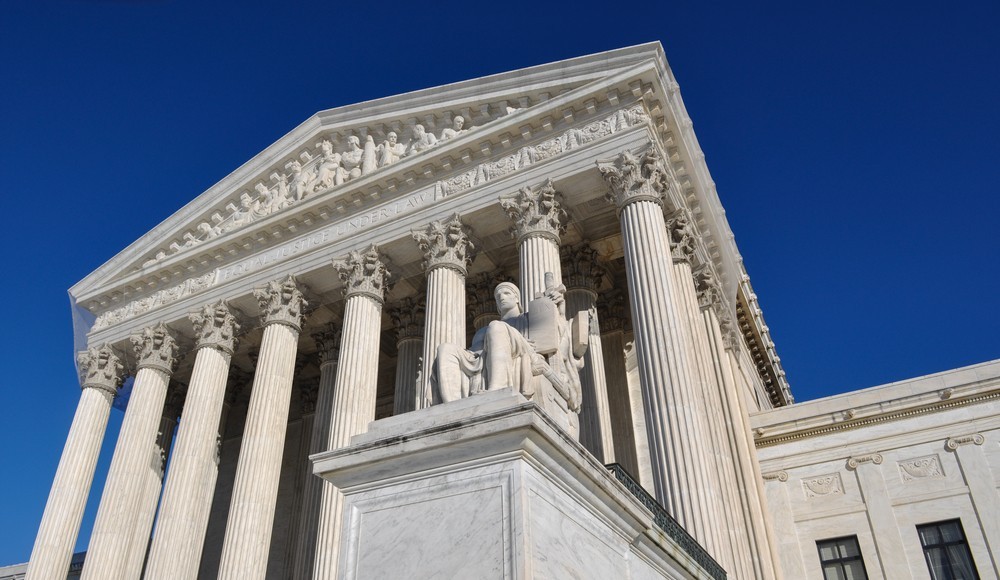 White Collar, Sanctions Criminal Defense & Corporate Investigations
We can assist in all facets of complex litigation. Our lawyers' strategy is to help you obtain an optimal outcome, be it in white collar defense, sanctions, export controls, Foreign Corrupt Practices Act (FCPA) criminal defense, tax controversy, or general civil litigation as efficiently as possible. Akrivis assists clients in developing critical litigation strategies and provide a full range of legal representation at every stage of the matter. We help to mitigate damages and exposure to liability in government investigations, and defend clients before government agencies, administrative boards, and in federal courts in both civil and criminal cases.
Corporate Compliance
We also represent clients in international litigation and compliance. The firm has a robust regulatory compliance practice. We aim to reduce clients' exposure to liability on multiple levels and assist clients with due diligence compliance programs to prevent or mitigate losses. For example, we can assist clients with compliance with:
International Trade (OFAC) Sanctions, Export Control, and Customs Regulations
Anti-Money Laundering laws (AML)
Know Your Customer (KYC) requirements
Health Information Technology for Economic and Clinical Health Act (HIPAA HITECH)
Akrivis is well versed in corporate investigations, which are often a critical factor in mitigating penalties and devising sound compliance programs.
White Collar / Trade Sanctions and FCPA Defense
Akrivis attorneys have a breadth of experience representing clients in federal white collar defense matters. Government investigations can quickly lead to criminal investigations and prosecutions for companies and individuals where regulators and prosecutors interpret the facts surrounding regulatory violations to be clear, regardless of whether such actions were intentional or innocent. As such, we will work to mitigate exposure to liability and defend against prosecution. We assist clients with criminal defense in U.S. trade sanctions / embargo violations, anti-corruption (FCPA) matters, securities, customs and import and export violations, tax fraud, conspiracy, money laundering, health care fraud, and most other matters that have been the focus of white collar investigations. We can also represent clients in cases against government agencies (at the agency and government level) for the imposition of enforcement actions such as civil penalties, or designation on to the OFAC Specially Designated Nationals (SDN) list of the U.S. Department of Commerce's Bureau of Industry & Security (BIS) Entity List.
Akrivis represents its clients in a host of other white collar matters before government agencies and the courts concerning fraud or other non-compliance allegations or regulatory violations, drawing on our very strong and renown sanctions, export control, and general trade compliance background. Our white collar practice is complemented by our robust sanctions & trade regulatory practice, enabling us to defend clients in myriad complex trade cases. Our robust trade and sanctions compliance practice and experience enables us to provide competent representation in the U.S. PATRIOT Act, FCPA and trade sanctions investigations and litigation matters. Among our work is defense in matters arising from alleged violations of the International Emergency Economic Powers Act (IEEPA), the Trading with the Enemy Act (TWEA), the Bureau of Industry and Security (BIS) Export Administration Regulations (EAR), including more specifically issues related to the U.S. Department of the Treasury's Office of Foreign Assets Control (OFAC), as well as the International Traffic in Arms Regulations (ITAR), all of which are commonly dealt with in sanctions and security-related defense matters.