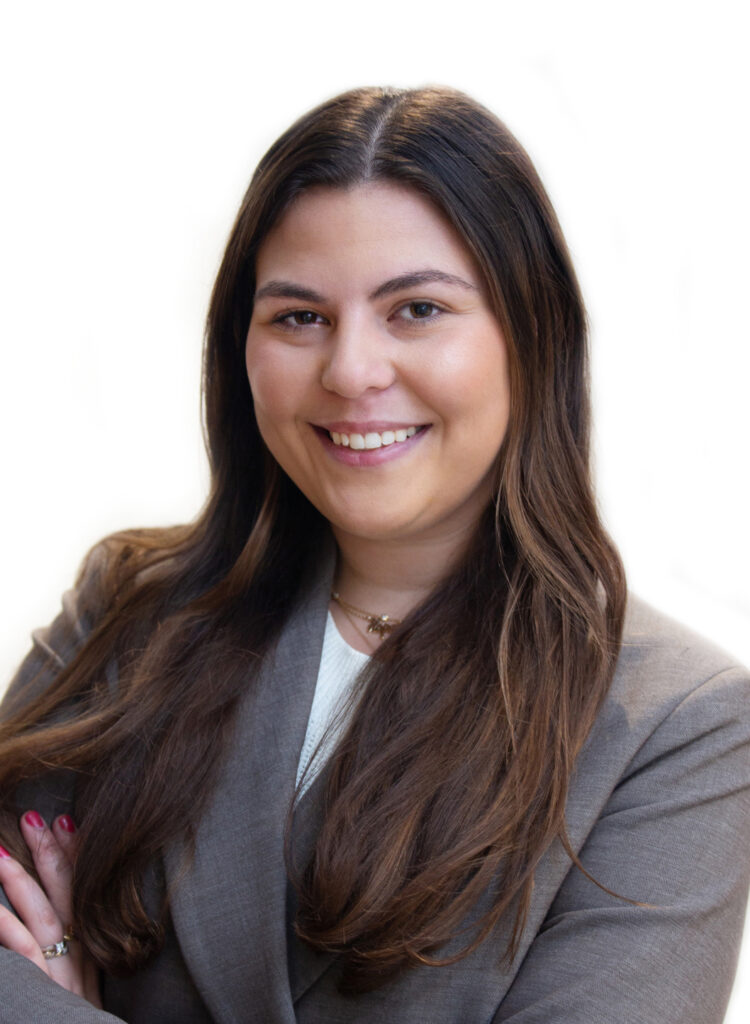 Associate
Washington, DC
+1.202.367.9269
hmirksi@akrivislaw.com
Education:
J.D., With Honors, The George Washington University Law School
B.A., Magna Cum Laude, Political Science & International Affairs
The George Washington University

Admissions:

District of Columbia

Languages: 

Spanish
As an Associate, Hope Mirski supports Akrivis partners on trade compliance (primarily sanctions and export controls) and a range of sophisticated white collar and civil litigation matters.

Hope Mirski advises clients on many significant areas of international trade, including compliance and sanctions, as well as litigation matters and white-collar crime.
Ms. Mirski's diverse prior experience, including public policy and government work, allows her to approach complex sanctions and white-collar issues from a unique perspective. At Akrivis, she advises clients on key and developing sanctions issues and both civil and criminal white collar crime matters. Ms. Mirski also utilizes her prior experience at an immigration law firm to assist Akrivis in Pro Bono asylum representation. Some specific matters that Ms. Mirski has worked on include:
Assisting clients with complex licensing issues before US Department of the Treasury's Office of Foreign Assets (OFAC) pertaining specifically to comprehensive sanctions against Iran and targeted sanctions against certain Russian entities
Advising clients on civil matters under the Alien Tort Statute (ATA) and Foreign Sovereign Immunities Act (FSIA)
Supporting partners in representing a client under a major federal criminal investigation related to alleged violations of the IEEPA and Export Administration Regulations (EAR)
Analyzing requirements under the International Traffic in Arms Regulations (ITAR) for a Scandinavian defense manufacturer
Ms. Mirski started with Akrivis during her third year as a student at The George Washington Law School , where she took focused coursework in international trade and compliance, including classes such as International Business Transactions, Anti-Corruption and Compliance, and Export Control. Ms. Mirski has interned at the United States Agency for Global Media, the Federal Trade Commission (FTC), and the Copyright Office. She also served as the Articles Editor for on the publication board for the American Intellectual Property Law Quarterly Journal at GW Law.
Ms. Mirski studied abroad at the Universidad Autonoma de Madrid during her time at GW as an undergraduate student and comes from a Latin American background.