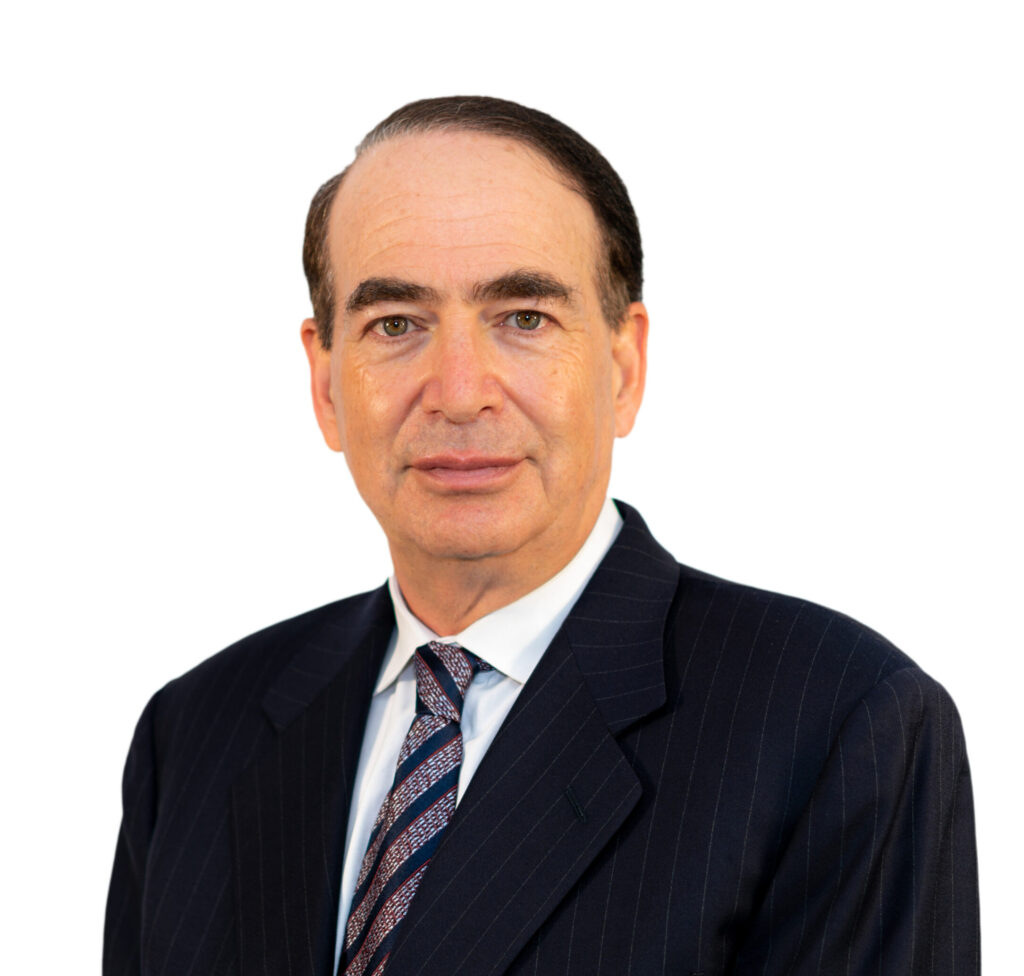 Senior Counsel
Washington, DC
+1.202.730.1271
mlyon@akrivislaw.com

Education:

J.D., cum laude,
Harvard University
B.A., Summa Cum Laude, History & Economics
Brandeis University

General Course,
London School of Economics & Political Science (LSE)
Bar Admissions:
District of Columbia
Illinois
As Senior Counsel, Michael Lyon's practice focuses on general corporate services, international transactions, acquisition and legal due diligence support, corporate governance, and alternative dispute resolution. He leverages his years of varied experience, including working in 100 different countries, for clients, delivering impactful, cost-conscious solutions.
Beyond his legal experience, Mr. Lyon brings high-level expertise in satellite communications, technology startup development, and business mediation.
Separately, Mr. Lyon has been working in the MENA region, including Saudi Arabia, the UAE, and Qatar, for 20 years. During this period he has worked on diverse projects including renewable energy, life sciences, real estate, hospitality, and entertainment projects. In 2013 he organized the ringing of the opening bell of the NYSE for a Saudi Arabian private citizen, the first to achieve this privilege.
Before joining Akrivis, Mr. Lyon served as General Counsel for several companies, including the largest U.S. real estate workout firm, and Space Adventures. He has also served as the Special Assistant to the Chairman of the Federal Deposit Insurance Corporation (FDIC) and the RTC during the Savings & Loan Financial Crisis.
Mr. Lyon practiced at Covington & Burling, a leading international Washington, DC-based firm, and has experience working at major firms in Sydney and London.