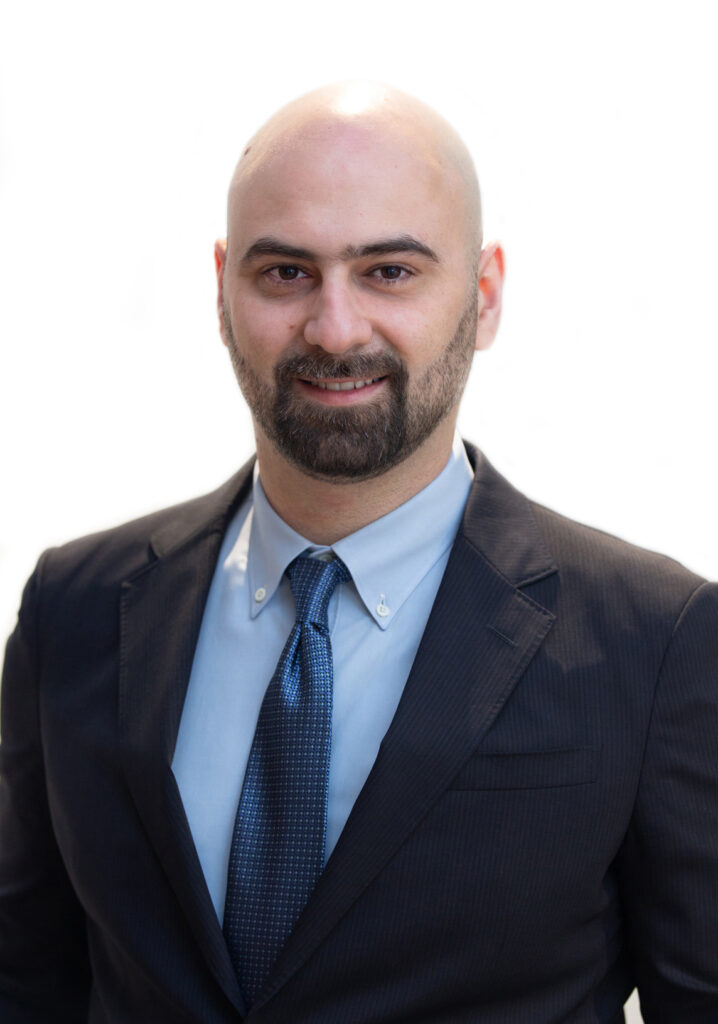 Associate
Washington, DC
+1.202.730.1271
zeloud@akrivislaw.com
Education:

LL.M., Environmental & Energy Law, Georgetown University Law Center

J.D., Touro Law Center
B.A., Political Science
American University of Beirut
Bar Admissions:

District of Columbia

Languages:

Arabic

Ziad El Oud advises clients on matters involving legal compliance and civil and criminal enforcement of U.S. sanctions, export controls, and customs issues.
Mr. El Oud's experience counseling on trade compliance and administrative enforcement matters complements his focused legal training in environmental and intellectual property law, giving him broad perspective on regulatory and administrative law. He primarily represents and advises Akrivis clients on sanctions, export controls, and customs matters, including regulatory compliance and licensing as well as related civil and criminal enforcement cases. Examples of recent matters include:
Advising on a broad range of Russia, Iran, and Venezuela sanctions matters, including license applications to the US Department of the Treasury's Office of Foreign Assets Control (OFAC)
Preparing petitions and protests for sensitive customs enforcement matters before US Customs & Border Protection (CBP)
Assisting on preparation of a petition to the US Department of Commerce's Bureau of Industry & Security (BIS) seeking the removal of a company from the Entity List
Assistance on emerging sanctions issues following the Taliban's return to power in Afghanistan as well as matters concerning U.S. sanctions on Zimbabwe and Crimea
Mr. El Oud is also a Certified Anti-Money Laundering Specialist (CAMS), which provides him broad insight into the role of illicit money flows, particularly as they apply to areas of national security law such as U.S. sanctions.
Prior to joining Akrivis, during his LLM and JD programs, he was an intern at the Georgetown Climate Center and at the Brooklyn Defenders Services, respectively.
Mr. El Oud was raised in Abu Dhabi, where he attended an international school. He has worked in the United Arab Emirates (UAE), and has also studied and worked in Lebanon, where he handled corporate legal matters in-house and taught at various universities.