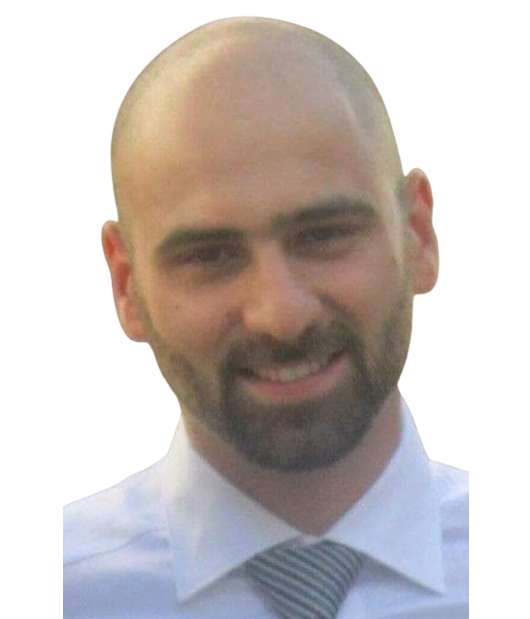 Associate
Washington, DC
+1.202.367.9269
zeloud@akrivislaw.com
Education:

LL.M., Environmental & Energy Law, Georgetown University Law Center

J.D., Touro Law Center
B.A., Political Science
American University of Beirut
Bar Admissions:
District of Columbia

Languages:
Arabic

Ziad El Oud advises clients on matters involving legal compliance and civil and criminal enforcement of U.S. sanctions, export controls, and customs issues.
Mr. El Oud's experience counseling on trade compliance and administrative enforcement matters complements his focused legal training in environmental and intellectual property law, giving him broad perspective on regulatory and administrative law. He primarily represents and advises Akrivis clients on sanctions, export controls, and customs matters, including regulatory compliance and licensing as well as related enforcement cases, the latter including both civil enforcement and white collar defense. Examples of recent work include:
Assistance on cutting edge sanctions issues following the Taliban's return to power in Afghanistan
Advising on a broad range of Iran, Russia, and Venezuela sanctions matters, including license applications to the US Department of the Treasury's Office of Foreign Assets Control (OFAC)
Playing a key role in supporting sensitive customs enforcement matters including protests before Customs & Border Protection (CBP)
Prior to joining Akrivis, Mr. Oud worked on an FCPA matter at a major law firm, as well as on investigations and litigation matters. During his LLM and JD programs, he was an intern at the Georgetown Climate Center and at the Brooklyn Defenders Services, respectively.
Mr. El Oud was raised in Abu Dhabi, where he attended an international school. He has worked in the United Arab Emirates (UAE), and has also studied and worked in Lebanon, where he handled corporate legal matters in-house and taught at various universities.