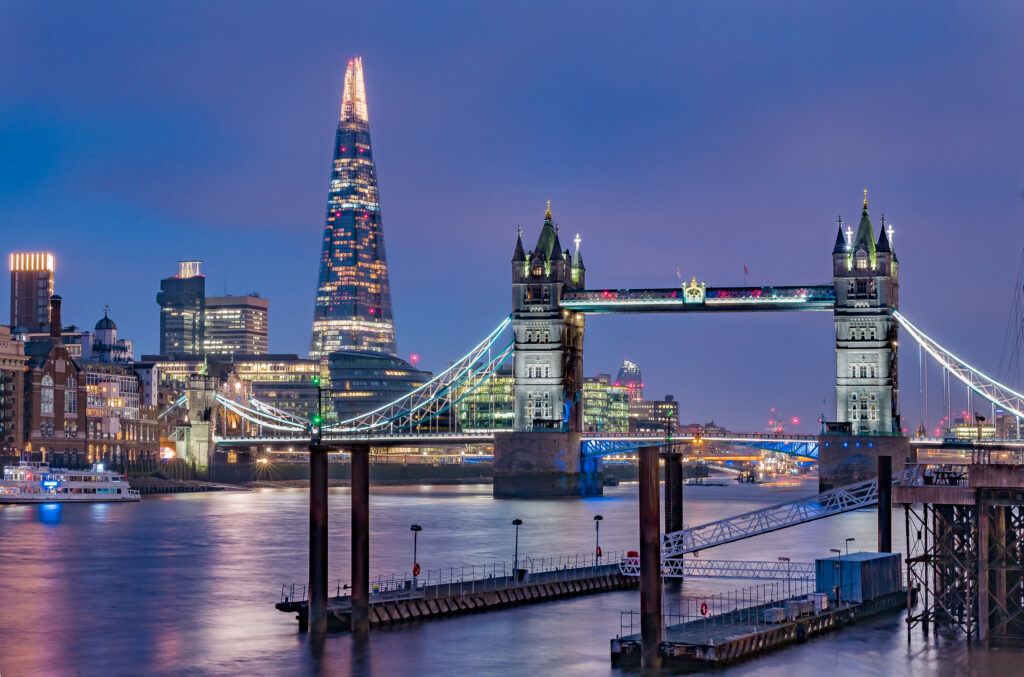 Providing Bespoke, Comprehensive Solutions for Businesses from Inception to Operation to Exit
Today's business environment increasingly requires agility, responsiveness, and focused know-how. Leveraging our experience advising a wide range of entities across sectors, we can help your business on a broad scope of commercial transactions. We understand your business and can help you get to where you need. Examples of where we can advise are:
International Project Finance
Mergers & Acquisitions (M&A)
Franchising and Licensing Arrangements
Distributorship and Agency arrangements

Cross-Border

Asset Tracing & Debt Collection

Intellectual Property (IP) Licensing overseas
From Washington to the world, using our experience and our connections with some of the most reputable lawyers and law firms around the globe for our clients, Akrivis can help get you where you want to go. Our team can assist you around the world in achieving your objectives in a timely and strategic manner. We also advise foreign businesses on their inbound U.S. matters.  Akrivis works regularly with counsel and other service providers around the globe, and our lawyers have particular knowledge of critical emerging and frontier markets such as those of the Gulf Cooperation Council (GCC) region and Latin America. Additionally, our foreign language skills and familiarity with the business culture of many other regions allow us to better assist our clients prevent misunderstandings and improve efficiency in structuring and implementing cross-border transactions.
Middle East North Africa (MENA) Practice
The MENA region is of particular significance and focus for Akrivis as we deal with the region daily, with particular emphasis on the Gulf Cooperation Council (GCC) states. We regularly advise entities in the Middle East on U.S. legal issues, and our attorneys have intimate experience with outbound work in the region, particularly the UAE and Saudi Arabia.