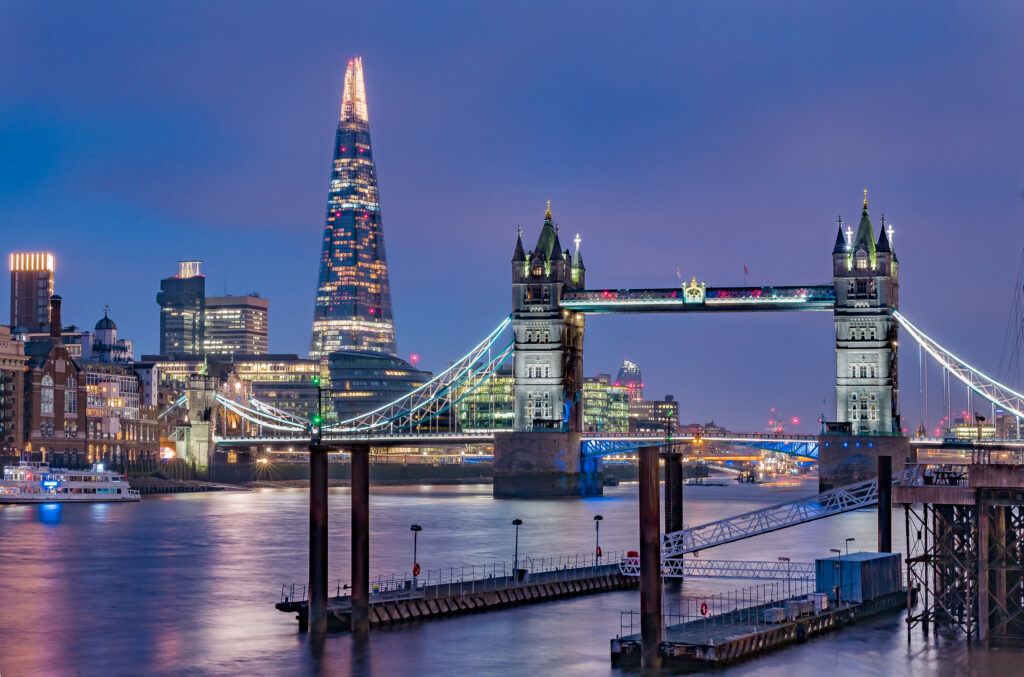 Today's global business environment increasingly requires agility, responsiveness, and focused know-how. Leveraging our domestic and international experience advising clients across many sectors, we regularly advise clients on a broad range of commercial transactions.
Akrivis works regularly with counsel and other service providers around the globe, and our lawyers have particular knowledge of critical emerging and frontier markets such as those of the Gulf Cooperation Council (GCC) region and Latin America. Additionally, our foreign language skills and familiarity with the business culture of many other regions allow us to better assist our clients prevent misunderstandings and improve efficiency in structuring and implementing cross-border transactions.
We represent clients throughout the United States and the world on key commercial issues daily. We understand your business and can help you get to where you need. Examples of where we advise clients are:
Foreign investment and expansion in the United States
Assisting U.S. companies expanding abroad
Negotiating distributorship and agency arrangements
Negotiating sale and licensing agreements (e.g., intellectual property)
Due diligence
Cross-border asset tracing & debt collection
Debt and dispute resolution
Serving as externalized in-house U.S. "gateway" counsel for foreign clients.
Beyond corporate transactions, we regularly leverage our broad regulatory experience in advising non-U.S. entities on U.S. compliance requirements (e.g., trade, taxation, and anti-money laundering matters).
Beyond our borders, Akrivis leverages its wide network and close relationships with a robust network some of the world's most reputable lawyers and law firms for our clients' benefit.
Middle East North Africa (MENA) Practice
The MENA region is of particular significance and focus for Akrivis as we deal with the region daily, with particular emphasis on the Gulf Cooperation Council (GCC) states. We regularly advise businesses and individuals in the Middle East on U.S. legal issues, and our attorneys have intimate experience with outbound work in the region, particularly the UAE and Saudi Arabia.