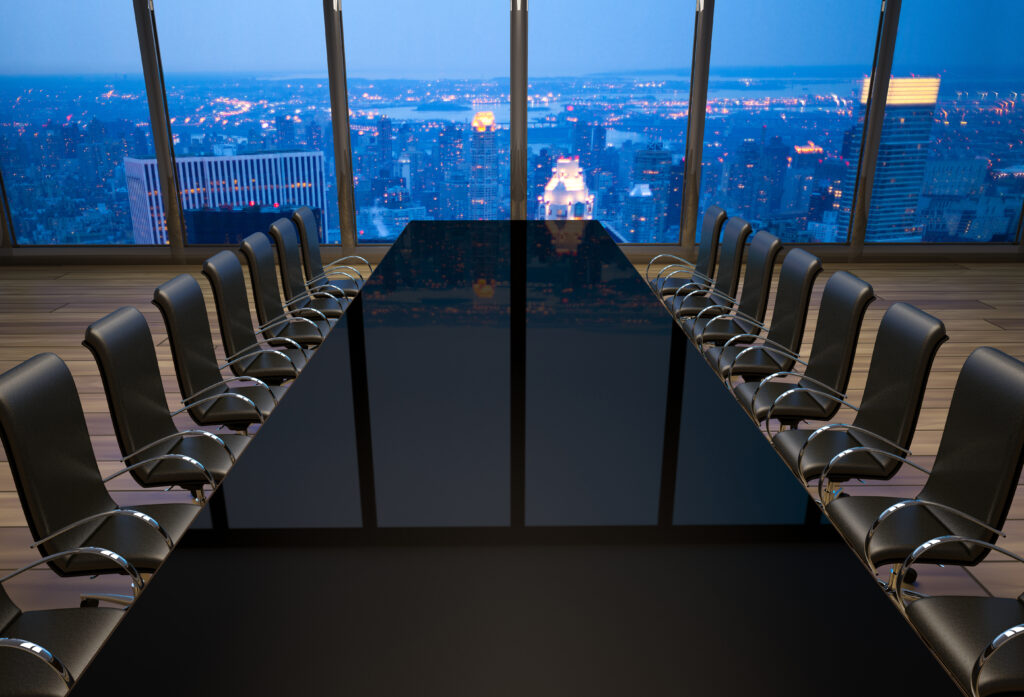 Internal Investigations
With our team's robust white-collar defense and international experience both from within firm and from elsewhere, we are exceptionally well-equipped to handle both domestic and cross-border internal investigations, be they in the context of either criminal or civil enforcement.  Our collective investigations experience covers virtually every type of alleged business impropriety, from economic sanctions violations, money laundering, securities fraud, insider trading, foreign bribery, antitrust offenses, accounting fraud, cyber-based offenses, embezzlement, false billing, and off-label marketing.
FCPA & Anti-Corruption
Akrivis counsels and defends U.S. and foreign companies and individuals in matters relating to the U.S. Foreign Corrupt Practices Act and similar anti-corruption laws. We are frequently contacted when a potential corruption issue arises and are counsel for investigations and enforcement proceedings before the U.S. Department of Justice (DOJ), the Securities & Exchange Commission (SEC), among other agencies. In addition, we advise clients considering transactions in high-risk markets or with business partners with high anti-corruption risks. We also counsel clients who are designing the implementation of compliance policies and programs, reviewing their worldwide anti-bribery compliance, conducting risk assessments, and/or drafting anti-bribery contractual provisions for, among others, M&A, shareholder, supplier and other third-party agreements.
Sanctions Enforcement
Akrivis has strong expertise in the legal and regulatory requirements governing export and import activity, and a wealth of experience in representing clients before the relevant government agencies, including the US Departments of Justice, Commerce, Treasury, and Homeland Security and US Customs and Border Protection.
Anti-Money Laundering
Akrivis provides legal advice on all aspects of anti-money laundering (AML) rules and regulations and helps companies navigate this complex and overlapping legal and regulatory AML landscape, both with respect to implementation of robust compliance measures with AML requirements, counter-terrorist financing (CTF) regimes, know-your-customer (KYC) rules, Suspicious Activity Reporting (SAR) obligations, and other requirements by the Office of Foreign Assets Controls (OFAC) and Financial Crimes Enforcement Network (FinCEN).
Akrivis also represents its clients in response to regulatory inquiries, regularly interfacing with the US Department of Justice (DOJ), OFAC, and the Bureau of Industry & Security (BIS).