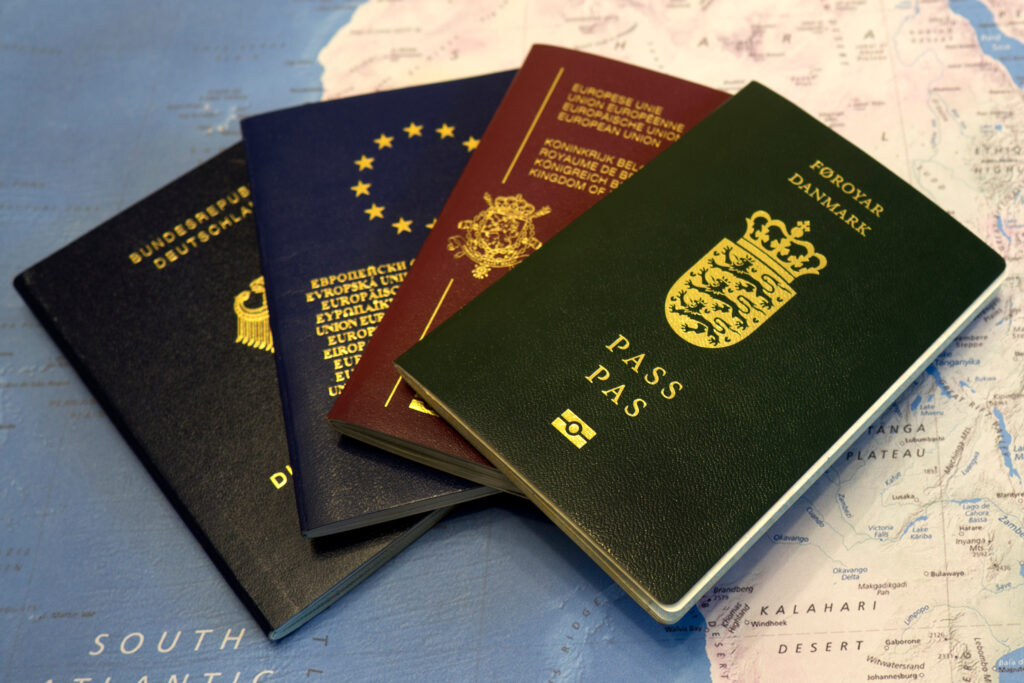 Akrivis' partners collectively have almost 40 years of government experience – having served at various levels of government and within multiple offices within the U.S. government – with matters that are broader than those traditionally deemed "white collar." That experience guides Akrivis in assembling the right team to better communicate with officials within the U.S. government, and in knowing what advocacy will or will not be persuasive to government officials.
Recognizing that in many parts of the world there are ties between corruption, money laundering, narcotics trafficking, cryptocurrency violations, and other crimes not traditionally considered "white collar," the firm leverages its partners' particular expertise in all these areas to establish a working group that is uniquely positioned to advise clients, including specifically where these topics might intersect.  These complex international cases require careful consideration and simultaneous interfacing with a variety of governmental agencies and foreign entities to best advocate for the client.   This is especially so because any U.S. government investigation of such matters is likely done either jointly or in parallel with other agencies or departments of the U.S. government (such as OFAC, the U.S. Drug Enforcement Administration, Homeland Security Investigations, Frauds, MLARS, or the SEC) or with a foreign governments, who are equally motivated to pursue narcotics charges and the financial seizures that accompany successful prosecutions in the U.S. 
Akrivis can assist individuals and corporations navigate these matters and interact with U.S. authorities often unfamiliar with practices and circumstances in other parts of the world. Whether that involves employing a vigorous and robust defense or cooperating with authorities and regulators in exchange for leniency, Akrivis can handle the representation at every stage of the process – and the earlier Akrivis gets involved, the better the results that can be expected.