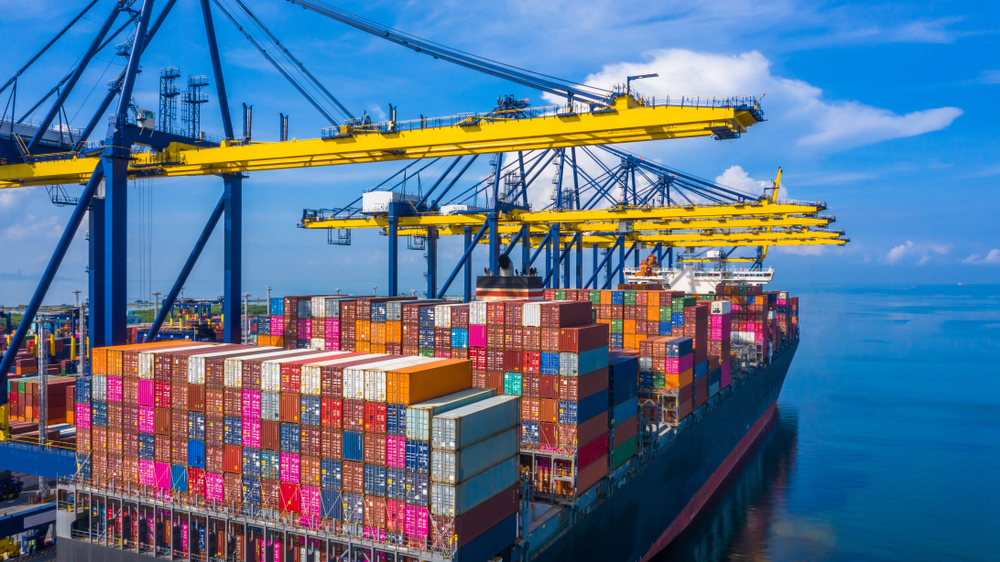 Sanctions, Export Controls, and Customs regulations today sit at the forefront of U.S. foreign policy, leveraging the country's economy in a manner having ripple effects on manufacturers, resellers, distributors, logistics providers, and financial institutions. Akrivis has long been a prominent and established name in this area, serving as a "go-to" firm for clients around the world seeking high level expertise on compliance and enforcement issues. Akrivis handles a broad range of complex and sensitive matters for clients whose international business activities involve the movement of goods and services across borders, and whose trade and investment activities may be controlled for national security, foreign policy, anti-terrorism, crime control, or non-proliferation reasons. These issues arise in the context of government inquiries and investigations, settlements of enforcement actions, audit committee and internal investigations, corporate due diligence, and complex cross-border transactions.
Akrivis regularly counsels on a host of regulatory laws that affect their international business, including sanctions, export controls, customs regulations, and foreign investment in the United States. We routinely represent before the U.S. Department of the Treasury's Office of Foreign Assets Control (OFAC), the U.S. Department of Commerce's Bureau and Industry Security (BIS), the U.S. Department of Homeland Security's Customs & Border Protection (CBP).
Examples of our work include:
Securing the removal of two Russian ex-bankers from OFAC's List of Specially Designated Nationals and Blocked Persons (the SDN List)
Successfully representing clients in responding to OFAC Administrative Subpoenas
Securing the removal of multiple companies from the BIS Entity List and a removal from the Unverified List (UVL)
Applying for licenses from OFAC and the BIS for a host of activities, such as transactions involving Iran, Afghanistan, Venezuela, Cuba, and Russia
Representing clients before CBP on the Xinjiang Uyghur Autonomous Region (XUAR) Withhold Release Order on cotton and tomato products, securing the release of detained goods
Devising robust compliance policies for businesses in the United States and abroad to comply with U.S. policy with key risk abating approaches
Assisting companies having difficulty in foreign wire transfers due to ongoing federal investigations or simply outdated information in screening databases
Our clients benefit from our subject matter expertise, deep knowledge on critical regions of the world that are on the frontlines of U.S. national security-driven trade policy, and our fluency in key languages such as Persian (Farsi), Russian, Arabic, and Spanish, among others.
Foreign Corrupt Practices Act (FCPA) and Committee for Foreign Investment in the United States (CFIUS)
Dovetailing our trade security policy is our practice on FCPA and CFIUS matters. We have represented U.S. and foreign clients in federal investigations of alleged FCPA violations, advised parties on complying with the FCPA, and can represent clients on CFIUS matters.