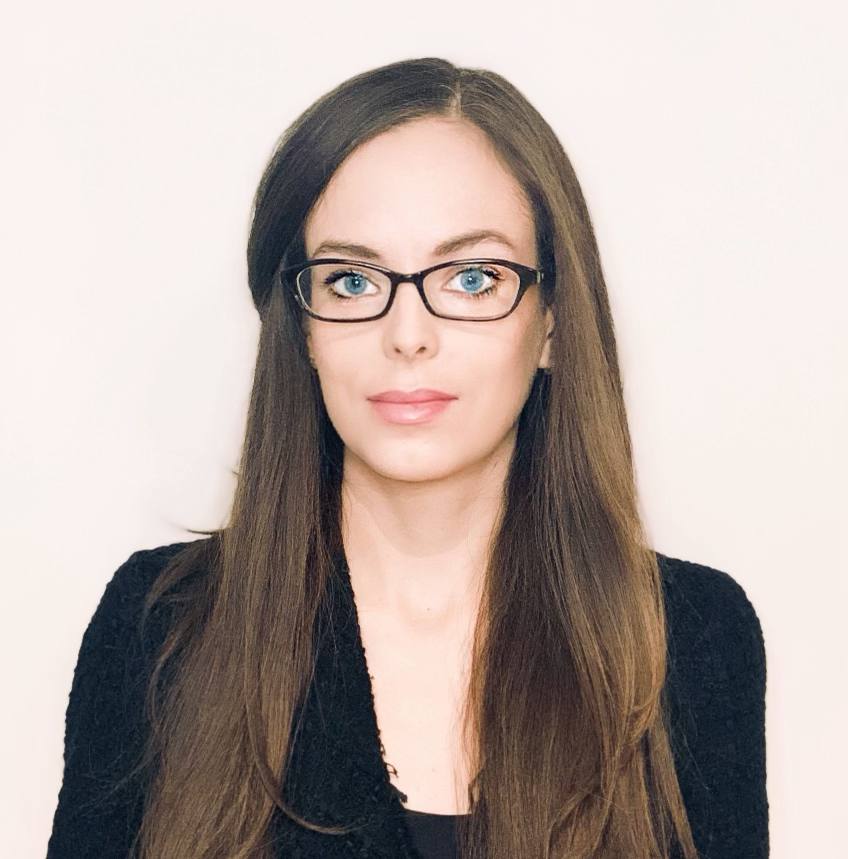 Senior Compliance & Enforcement Advisor
New York
+1.202.730.1271
srice@akrivislaw.com
Education:
B.A., Middle East Studies and Conflict & Security Studies (Minor, Arabic)
The George Washington University

Languages: 

German
As a seasoned sanctions enforcement and compliance professional with experience spanning major banks and the U.S. Department of the Treasury, Stephanie Rice supports the firm on a range of compliance matters.

Stephanie Rice is an economic sanctions and financial crimes advisor with an extensive public and private sector experience in financial investigations, sanctions, and anti-money laundering.
Ms. Rice has held senior financial crimes compliance roles with several large, global financial institutions including JPMorgan Chase, Commerzbank, and Bank of Tokyo Mitsubishi. Prior to working in the private sector, she served as an Investigator with the U.S. Department of Treasury's Office of Foreign Assets Control (OFAC). In this role, Ms. Rice worked on large multi-agency investigations involving sanctions evasion networks, terrorism financing, and money laundering; and brought enforcement actions against banks, exporters, technology companies, and transportation companies for sanctions misconduct.
Ms. Rice also provided training to prosecutors, foreign delegations, and industry groups on U.S. sanctions regulations and enforcement. She grew up in Munich, Germany, and Vail, Colorado.
*Non-lawyer professional. Not license to practice law.