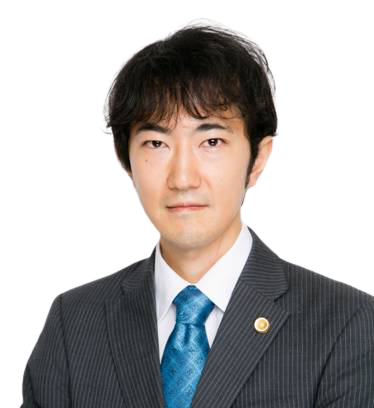 Japanese Counsel*
Tokyo
+81.3.3517.549
dtakahashi@akrivislaw.com
Education:

LL.M., International Law,
The Fletcher School of Law & Diplomacy,
Tufts University

European Masters in Law and Economics,
Hamburg University, University of Bologna, and Aix-Marseille University

B.A., Economics,
Waseda University
Bar Admissions:

Japan

Languages:
Japanese
English
As Japanese Counsel*, Daisuke Takahashi's practice focuses on complex trade enforcement and compliance advisory matters. He works closely with Akrivis's team on key trade matters affecting Japanese and other clients.
Mr. Daisuke Takahashi is a Japanese qualified attorney practicing in Tokyo, serving as of counsel to Akrivis Law Group, PLLC on Japanese legal matters. He is a partner at Shinwa Sohgoh, a general practice firm in Japan. Mr. Takahashi's practice is unique to Japan as he is one of a limited number of attorneys in that country practicing in the fields of export controls, sanctions, and anti-corruption.
Mr. Takahashi represents foreign clients, including corporations, individuals and governments, to resolve various legal issues related to Japan with his deep understanding of Japanese laws in a global context. He also advises various Japanese and other multinational corporations on global legal compliance, corporate governance, and sustainability issues.
Most recently, Mr. Takahashi successfully secured the removal of one Asian company, a mutual client with Akrivis, from Japan's Ministry of Economics, Trade, and Industry (METI) End-User list. This was reputed to be the first such case in Japan (Akrivis separately secured the removal of the same company from the U.S. Entity List).
Bringing strong experience in both the private practice of law and public service, Mr. Takahashi's professional background also includes serving as a member of METI's Working Group on Anti Money Laundering Guidance for Mail Receiving Business (2019), the Japanese Foreign Ministry's Working Group on Formulation of National Action Plan on Business and Human Rights (2019-2021), and as an Overseas Business Development Expert on Standards and Certification for the Japan External Trade Organization (JETRO) (2018-2019) and a consultant to OECD Centre for Responsible Business Conduct (2020-2021). Mr. Takahashi has also worked at K&K Gates in the United States.
*Mr. Takahashi is admitted in Japan and is not licensed to practice law in the United States. He provides legal services as a Japanese attorney through Shinwa Sohgoh and the Law Office of Daisuke Takahashi based in Tokyo.