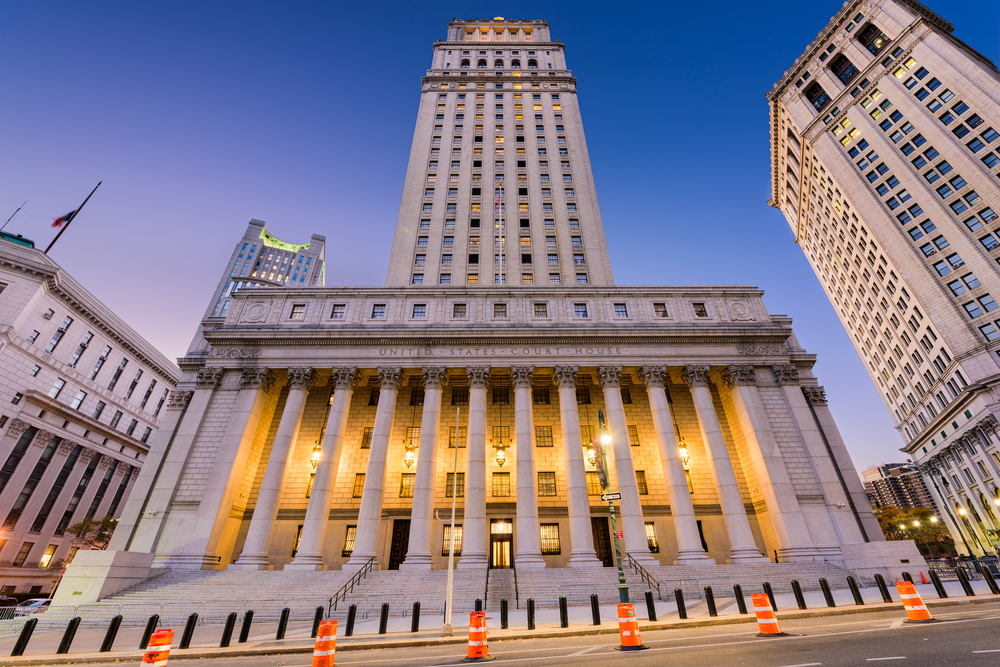 From the boardroom to the courtroom, Akrivis represents its clients in every setting to achieve successful outcomes. Our understanding of the law coupled with our knowledge and understanding of complex business issues enables us to successfully litigate business disputes in all phases, from early-stage negotiation, mediation, domestic and international arbitration, trial of claims before federal and state courts and administrative bodies, and appeal.
Clients value our practical and efficient approach to dispute resolution.  We are sensitive to the economic realities of civil litigation, and we work tirelessly toward achieving favorable outcomes for our clients that are not pyrrhic and do not cause disruption to our clients' usual business.  Akrivis prides itself on its pre-litigation counseling to clients on how to minimize legal exposure and resolve disputes expeditiously without compromising our clients' core interests. 
When litigation becomes necessary, our lawyers dive deep into the matter with an outcome-driven approach from the beginning, aimed at discovering and leveraging every conceivable detail that give our clients the advantage. We approach negotiation, arbitration, mediation, strategic advocacy, and settlement negotiation both creatively and realistically, all while continuously staying true to our clients' objectives and staying flexible in response to new developments in the matter.