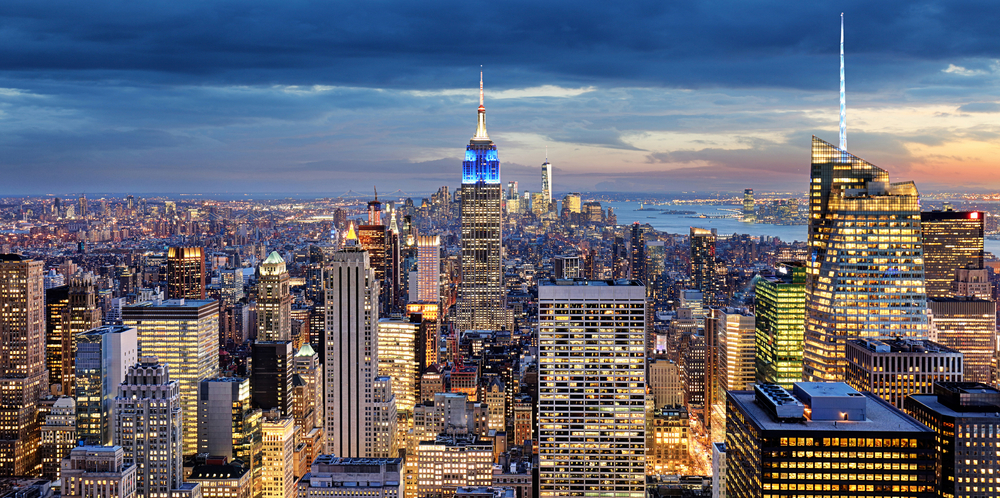 February 2, 2022 – Washington, DC based boutique law firm Akrivis Law Group, PLLC, known primarily for its economic sanctions and export controls practice, announced its expansion into New York with the opening of a new office in Manhattan. The firm's New York office will be home to its new white-collar defense and commercial litigation practice. This expansion will broaden Akrivis's service offerings while cementing its established position as a "go-to" law firm for international trade and cross-border corporate matters, providing key global investigations, criminal defense, and dispute resolution services to existing and new clients.
The New York office will be headed by Sam Amir Toossi, who will serve as the firm's Head of Commercial Litigation and White-Collar Defense. A seasoned litigator and former Assistant U.S. Attorney in the Eastern District of New York (EDNY), Toossi also boasts extensive experience in commercial litigation from his time at Sullivan & Cromwell LLP and PricewaterhouseCoopers LLP.
"We are delighted that Sam has joined Akrivis and that we are expanding into New York, the nation's financial hub. This is a logical step in our growth trajectory and importantly, the addition of white-collar defense and civil litigation will complement our established practices in Washington," said Farhad Alavi, the firm's Washington-based Managing Partner. "Sam is a tried and tested expert in the field and this addition will complete our already robust offerings in the compliance and enforcement space."
"I am excited to partner with someone with Farhad's expertise and intellect," said Toossi. "Akrivis has already established itself globally in the areas of sanctions and international trade, and I look forward to building and growing the firm to address all of our clients' regulatory and dispute resolution needs."
Akrivis's New York office will be located in midtown Manhattan at 444 Madison Avenue.
Opening its doors in 2013 in Washington, DC, Akrivis represents clients around the United States and the globe ranging from public companies to high net-worth individuals.