Akrivis Partners Farhad Alavi (Washington) and Sam Amir Toossi (New York) led a Continuing Legal Education (CLE) webinar hosted by the Practising Law Institute (PLI) on Russia sanctions issue, an ever important area in the international trade compliance field. The one-hour webinar, titled Overview of Russian Economic Sanctions – Past and Present, focuses on the ramp up of Russian sanctions, key new changes, and how companies can focus and sharpen their compliance approaches and wind-down strategies.
As one of the nation's leading international trade compliance and defense practices, Akrivis Law Group regularly represents clients around the world on issues concerning U.S. sanctions & export control compliance and both civil and criminal defense matters. Mr. Alavi leads the compliance and regulatory practice with Mr. Toossi, a former federal prosecutor, leading the firm's white collar and investigations practice.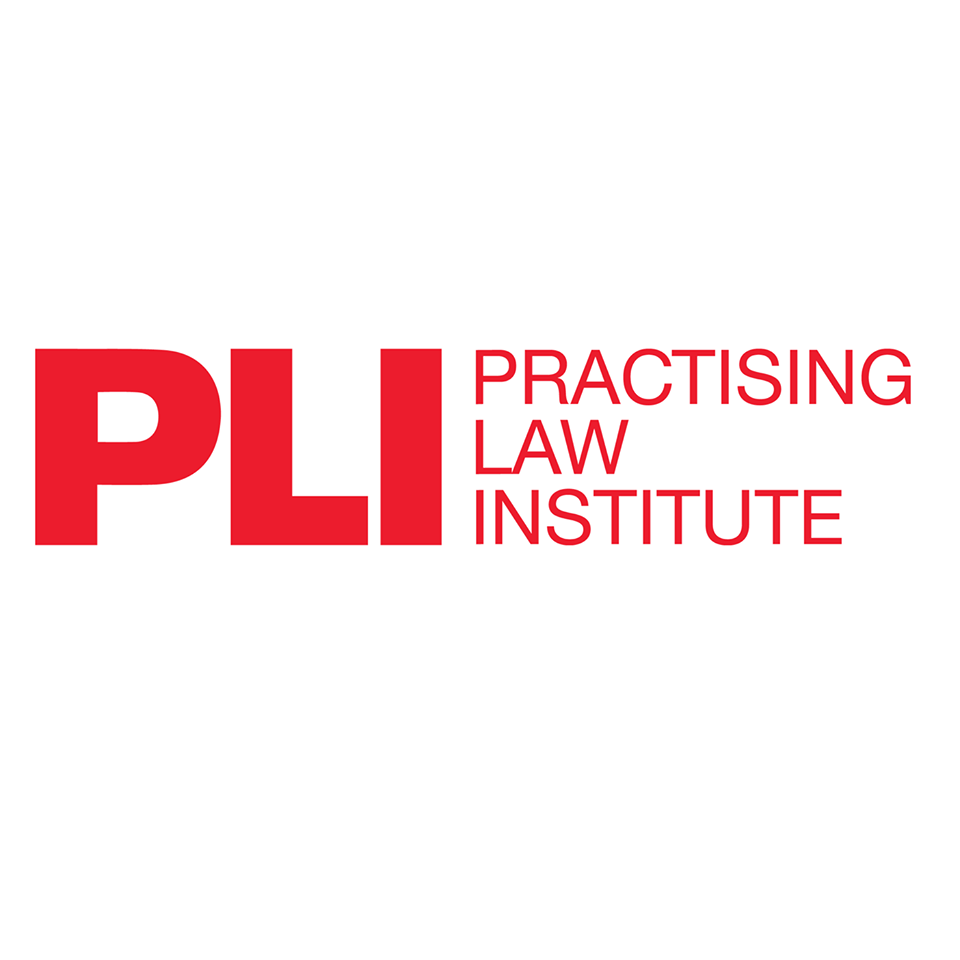 Please contact Daniel Gyamfi at dgyamfi@akrivislaw.com or 202.730.1271 for more information.