Akrivis Law Group, PLLC is pleased to announce that two of its clients, Andrey Golikov and Elena Titova, have been removed from the List of Specially Designated Nationals and Blocked Persons (the SDN List) administered by U.S. Department of the Treasury's Office of Foreign Assets Control (OFAC). Mr. Golikov and Ms. Titova were designated to the SDN List on April 20, 2022 for being members of the board of PJSC Bank Otkritie, a sanctioned Russian financial institution, even though they had resigned from the board prior to being designated. On June 16, 2023, Mr. Golikov and Ms. Titova brought suit against the State Department and the Treasury Department in DC federal court, arguing that their continued designation was unconstitutional and violated the Administrative Procedure Act.
The SDN List is effectively a "blacklist," prohibiting U.S. persons from dealing with designated parties. Such designation effectively becomes a global blacklisting which can create challenges for the listed party far beyond the borders of the United States. Once an individual is placed on the SDN List, it is exceedingly rare to be removed.
"We are elated by today's news and are happy that the government has made the right decision here," said Farhad Alavi, the firm's Washington-based Managing Partner , who heads the firm's sanctions and export controls regulatory practice. "This is a great day for our clients, and we're happy that bringing this litigation helped bring the matter to an end," said New York-based partner Sam Amir Toossi, who heads the firm's litigation practice.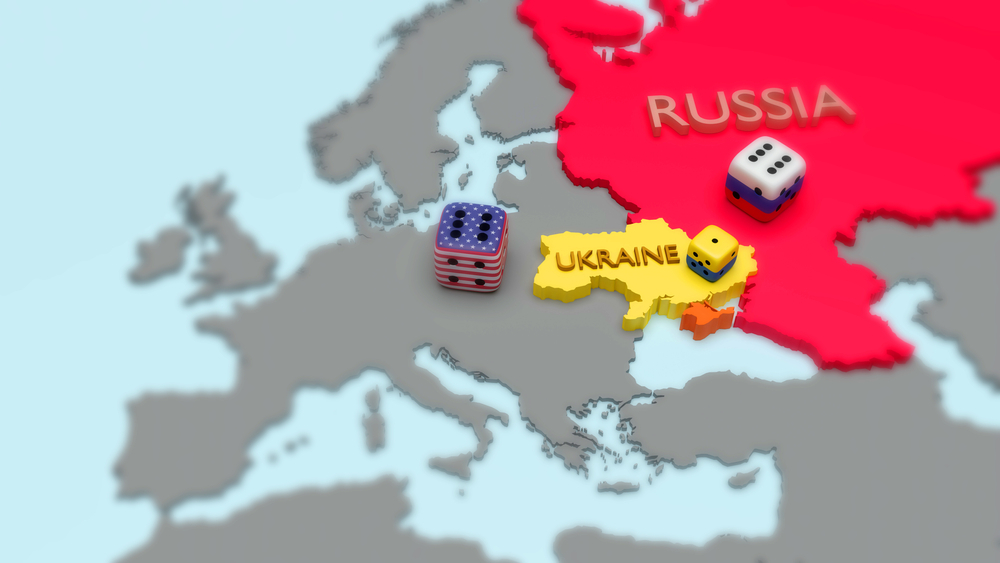 A boutique law firm with offices in Washington, DC, New York and Miami, Akrivis Law Group, PLLC actively represents clients around the world ranging from major, public companies to high net worth individuals on complex cases involving international trade, national security compliance and enforcement, internal investigations, white collar criminal defense, and cross-border dispute matters.
For more information contact Farhad Alavi at +1.202.730.1271 or falavi@akrivislaw.com or Sam Amir Toossi at +1.646.419.5634 or atoossi@akrivislaw.com.
This post is for informational purposes only and is not legal advice. As the facts of each case can vary no outcome is guaranteed.