Mitigating Risk and Leading Change During These Challenging Times
The fast and far-reaching spread of the COVID19 (Coronavirus) has disrupted daily personal life and business operations. As large public gatherings are canceled, offices and schools close, and business travel  curtailed, businesses must carefully consider the impact of this pandemic on their operations and obligations. These concerns are exacerbated by the unknown scope and duration of this pandemic, creating substantial ambiguity in the economy and business environment.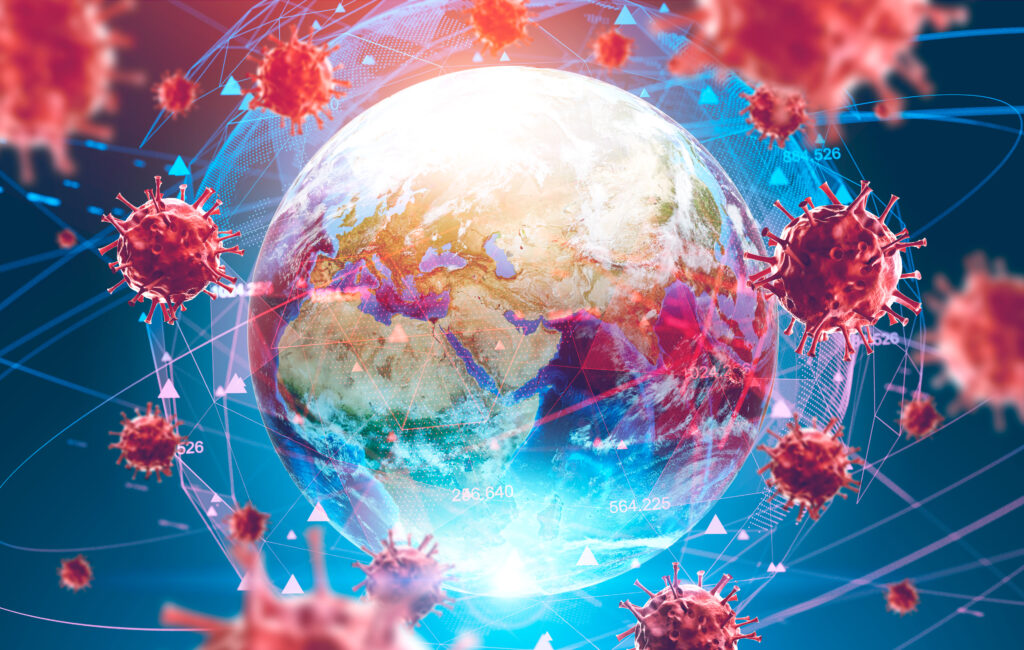 What should businesses do during this period to protect interests and mitigate risks, and try and stay a step ahead?
Contractual Obligations — Reconsider contractual obligations, both as suppliers and customers. Can or should obligations be deferred, and what are your rights to modify obligations?
Supply Chains — Examine supply chains and customer distribution and consider modifications.
Protect Revenue — How can you protect your business and revenue streams if customers default because of the Coronavirus?
Reduce Losses — How can you reduce losses from changed plans, conferences, collaborations, or acquisitions?
Government Actions — Government actions that are changing rules throughout the economy, from finance, to travel, to corporate and consumer obligations.
While some of these challenges may be addressable through existing arrangements and provisions in current contracts, others will need well-crafted approaches with an eye to not only mitigate business loss now, but exposure to liability later.
We can help on all these fronts reviewing your contractual obligations in a cost-effective and business-oriented fashion with a domestic and global perspective. Our background with corporate law, international transactions, and dispute resolution can help you understand your rights and obligations, and serve as your advocate in putting forth your strategy with customers and vendors.
Risk Mitigation – Often if you quickly address a non-performance issue (such as a delayed payment or delivery) you can minimize your ultimate liability.
Restructuring Agreements & Debt – We can help you facilitate financial modifications that may be necessary as a result of this crisis.
Negotiating Solutions & Dispute Resolution – We can help resolve disputes in cost-effective and timely fashion, avoiding the expense, time, and uncertainty of litigation, especially as the judicial system is facing unique challenges.
Managing Multiple Legal Issues —  We can manage multiple issues, bringing in and managing affiliated legal subject matter experts (e.g., employment counsel) as needed.
Developing a Comprehensive Plan — Including an internal policy and communications for your personnel, as well as with your contractual counterparties, be they customers, venture partners, or vendors.
Akrivis would be pleased to consult with you about your business and the issues and help you navigate these challenging times.
For more information, contact Farhad Alavi at falavi@akrivislaw.com or (202) 686-4859 or Michael Lyon at mlyon@akrivislaw.com at (202) 415-1819.