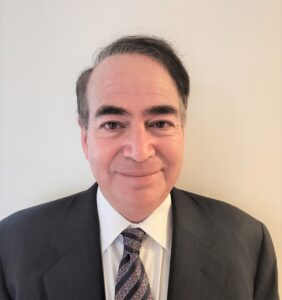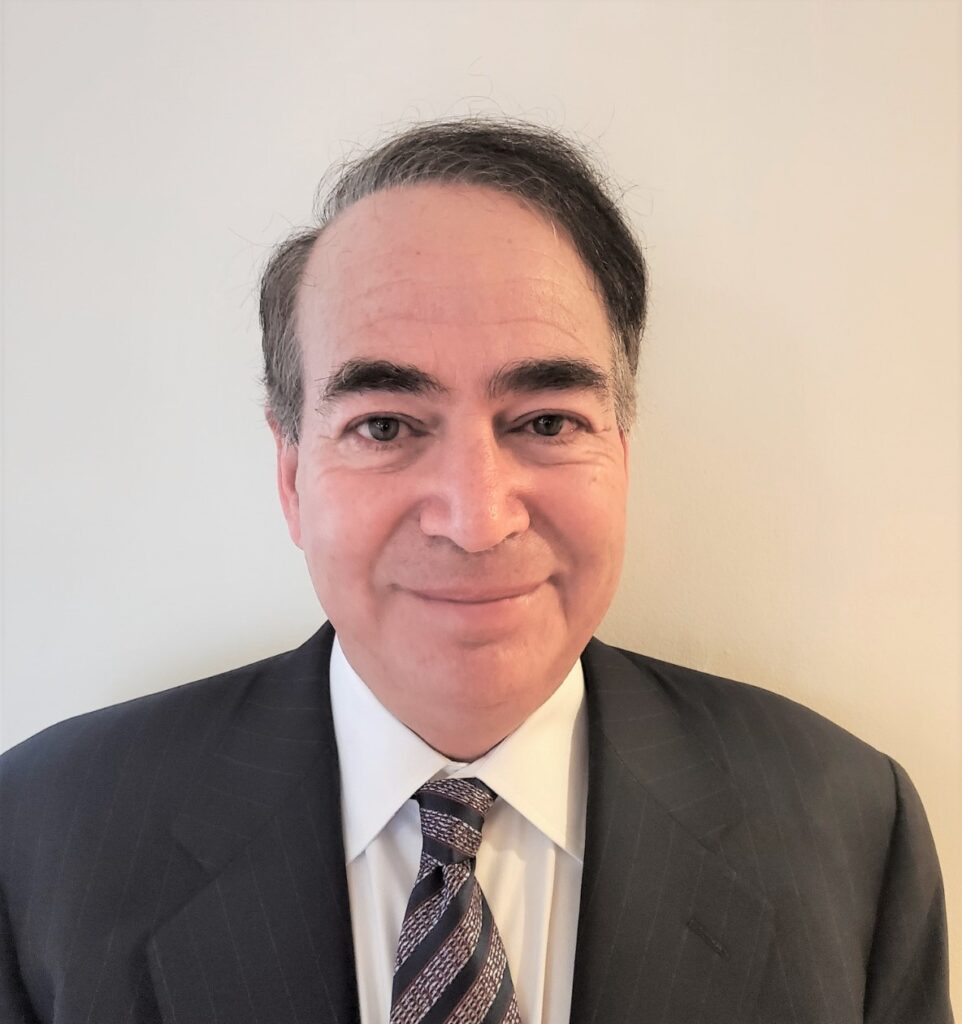 We are pleased to announce that Michael J. Lyon has joined Akrivis Law Group, PLLC as Senior Counsel. Mr. Lyon brings a wide range of business and dispute resolution experience to Akrivis, with a particular emphasis on international corporate matters.
Before joining Akrivis, Mr. Lyon served as General Counsel for several companies, including the largest U.S. real estate workout firm, and Space Adventures. He has also served as the Special Assistant to the Chairman of the Federal Deposit Insurance Corporation (FDIC) and the Resolution Trust Corporation (RTC), U.S. Federal Government Agencies in Washington D.C., during the Savings & Loan Financial Crisis. Previously, Mr. Lyon practiced at Covington & Burling, a leading international Washington, DC-based firm, and has experience working at major firms in Sydney and London.
Mr. Lyon presently serves as an Associate and Mentor in the Creative Destruction Lab's technology accelerator, based at the Rotman School of Management, the University of Toronto, with programs in eight locations in Canada, the U.S., the Said Business School at Oxford, and HEC in Paris. He focuses on working with companies in the artificial intelligence (AI) and space sectors.
The addition of Mr. Lyon to Akrivis's team will help expand our global footprint as he brings his experience in 100 countries to the firm. He will focus on general corporate services, international transactions, acquisition and legal due diligence support, corporate governance, and alternative dispute resolution. Mr. Lyon's general counsel experience will also reinforce our ability to help clients manage a variety of focused, sophisticated legal matters by overseeing work from other legal experts and working to reduce costs for our clients.
"I'm very pleased that Michael is joining us as he brings a wealth of experience to the firm and strengthens our already robust corporate and transnational practices, including trade compliance," said Akrivis Managing Partner Farhad Alavi.
Mr. Lyon received his J.D., Cum Laude, from Harvard Law School and his B.A. in International Affairs and History, Summa Cum Laude, from Brandeis University, where he completed a general course in the London School of Economics & Political Science (LSE). He is admitted to practice in the District of Columbia and Illinois.
For more information, contact info@akrivislaw.com or call +1.202.730.1271.